Senior executives of leading arab airlines expressed their intention to extend flight season to Mykonos and Santorini this summer during B2B meetings held in Saudi Arabia and Bahrain by Mykonos. Promo, MykonosBest.eu and SantoriniBest.eu project.
The Head of the project, Ambassador Mykonos Promo – HACC New York, Mykonos based and representative of MTC Group, Mr Kostas Skagias and his team had meetings with Mr Fadhel Darwish Hussain, senior sales executive of Saudia, country manager and Mr. Hussain Abbas Ali, sales manager of Gulf Air Mrs Zeina, as well as Mr. Suneer Mohammed Ali, sales manager, Bahrain-commercial of Emirates.
They discussed last year's remarkable performance of their flights to Mykonos and Santorini. Thus, they announced that their airlines, Saudia, Gulf Air, and Emirates via FlyDubai intended to extend the flight period from two to four months, from June to September.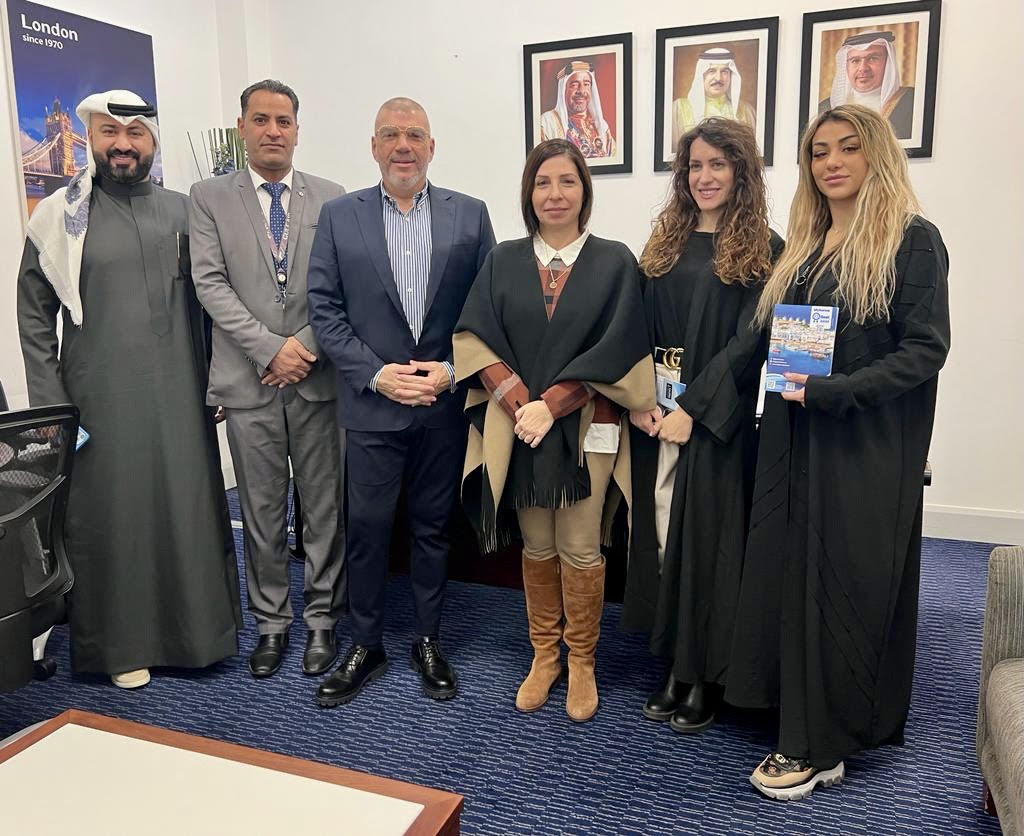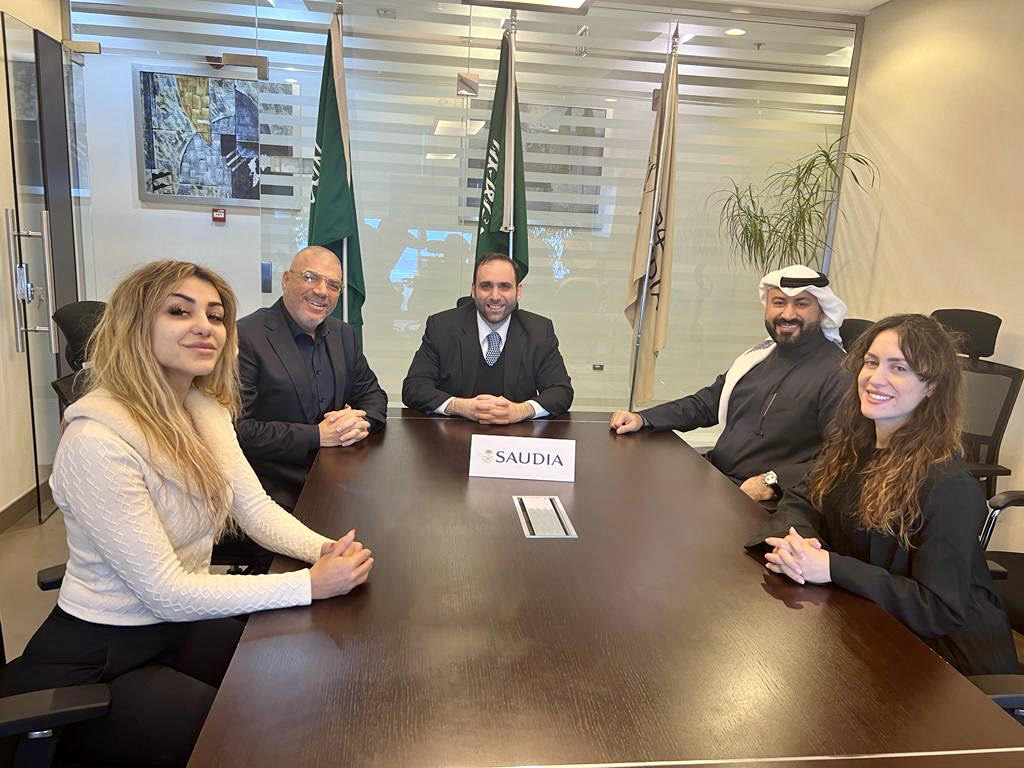 Specifically, Gulf Air and FlyDubai are expected to launch their first flights in June from Bahrein to Mykonos, and Santorini and Saudia will begin flights from Rhyad to Mykonos.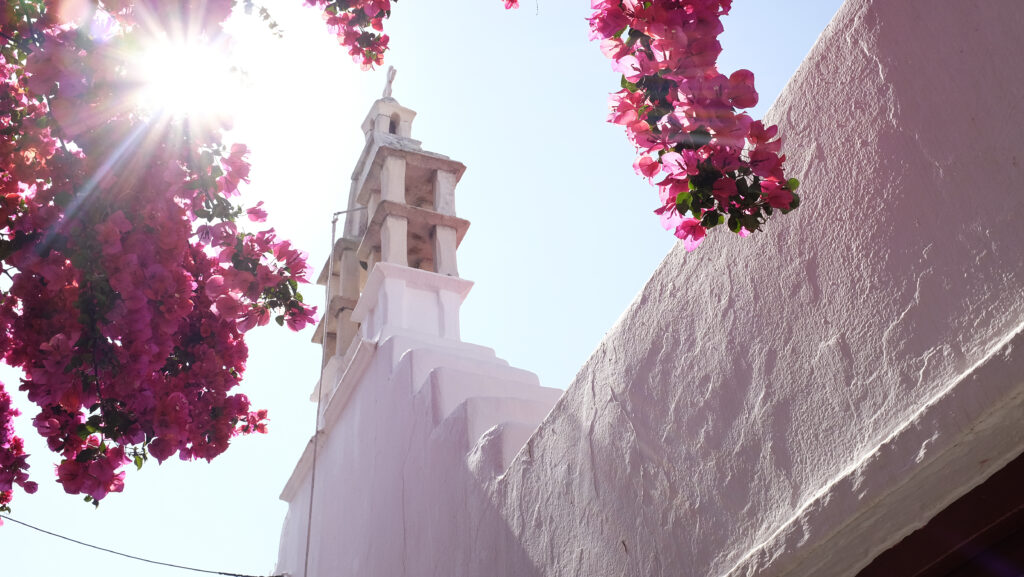 Mykonos.Promo, MykonosBest.eu and SantoriniBest.eu team held B2B meetings in Bahrain and Saudi Arabia in order to promote its members as well as to further strengthen its presence in the Arab luxury tourism market. A market with great potential, as according to Knight Frank's annual Wealth Report, Saudi Arabian UHNWI's increased by 277% in the previous five years, in Dubai they increased by 18% in one year, while in Bahrain they consists 45% of population.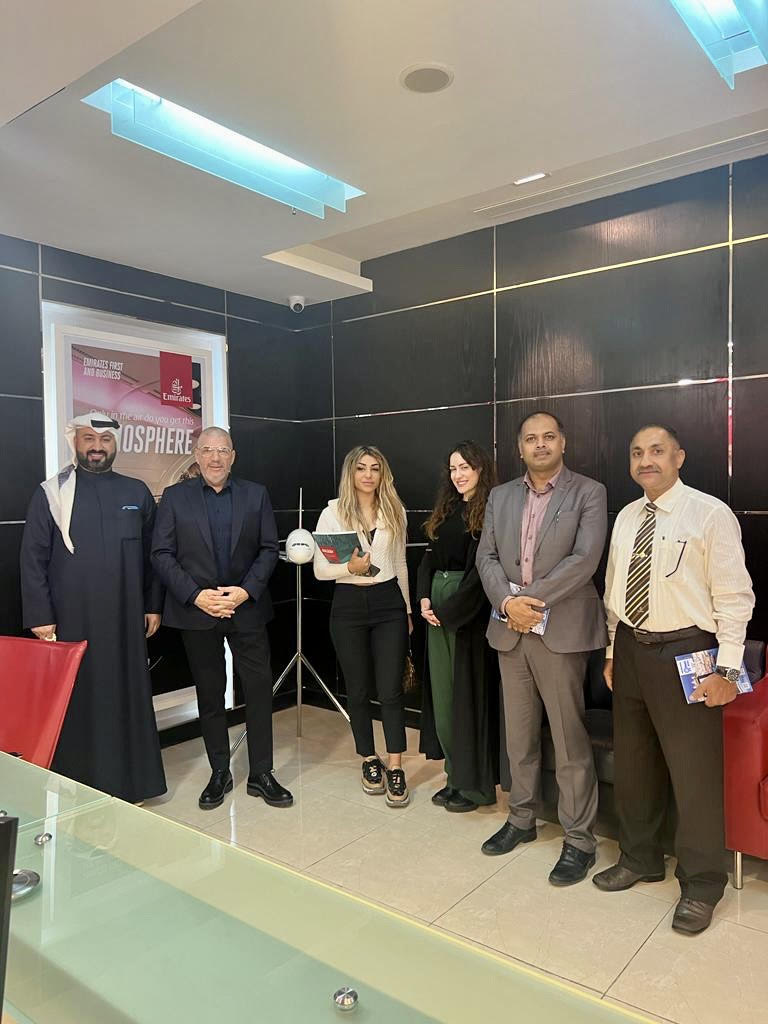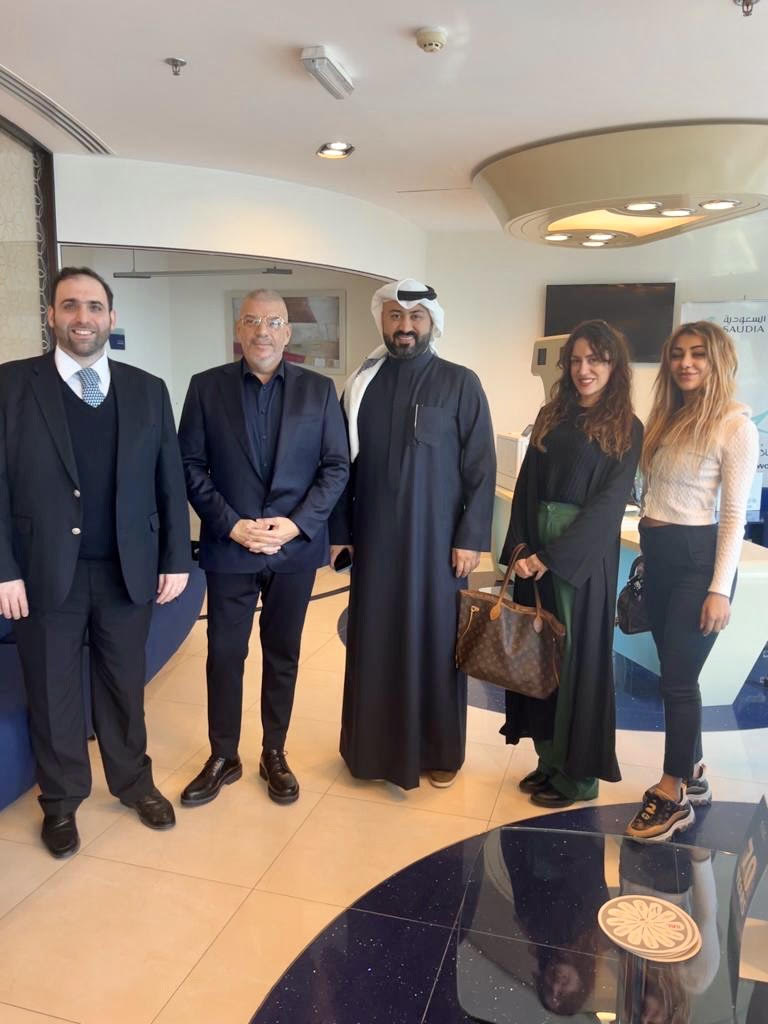 The New York is the next stop for Mykonos.Promo, MykonosBest.eu and SantoriniBest.eu team in order to participate in the most popular travel show in USA, the Travel and Adventure Show, from 28th to 29th of January 2023. 
Source: travel.gr